The Lumber Shack: A Family Owned Live Edge Wood Supplier
Oak Wood:
Live Edge Slabs & Hardwood Lumber
View All Oak Wood
Looking for exquisite and timeless home furnishings? Our Live Edge Oak Wood Slabs are the perfect choice to elevate your interior decor. Each slab showcases the raw, natural beauty of oak wood's live edges, adding a touch of natural charm to any space. Whether you're seeking a stunning live edge oak dining table, coffee table, or live edge shelves, our sustainably sourced slabs are ready to help you bring the outdoors inside. Using the links below, you can explore our Live Edge Oak Slab inventory by size, shape, and project type to find the perfect fit.
More About Live Edge Table Tops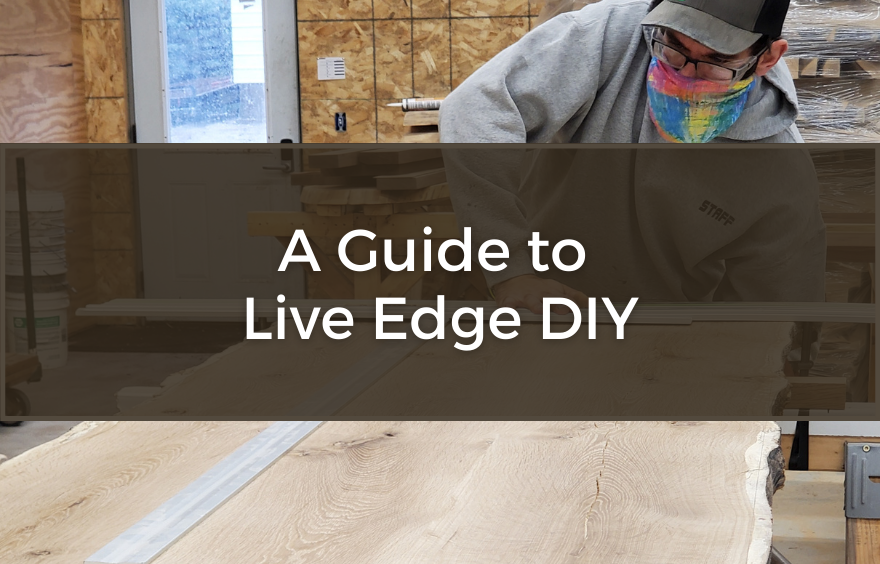 Apr 05, 2023
A Guide to Live Edge DIY
Read More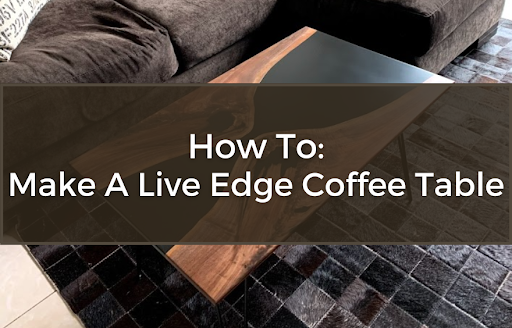 Jan 11, 2023
How To: Make a Live Edge Coffee Table | The Lumber Shack
Read More
Exceeding Customer Expectations
We provide the most client friendly virtual shopping experience along with a beautiful array of live edge hardwood slab options for your residential or commercial project. The Lumber Shack is based in Iowa and has been shipping our Iowa harvested Live Edge Wood Products nationwide for over 13 years. We strive to get you what you ordered, exactly how you ordered it, every time.
Caring for your live edge furniture
We are here to help your project become a success! This means understanding how to care for your live edge furniture once you get it home. Read our guide to ensure your piece stays a remarkably eye-catching part of your home for a long time to come.
View Wood Care Information
Let us support your creativity with tips, inspiration, and affordable live edge wood slabs.
We can't wait to see all of the live edge wood projects you create! We are here to support and guide you through every step of your project, from planning to completion, and have a variety of resources right at your finger tips. Find tips on our blogs and resource pages,
contact our wood experts for help searching or questions on our live edge slabs, and find great deals for
your home's next statement piece, all on thelumbershack.com!